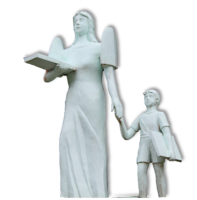 Philippine Normal University​​

The National Center for Teacher Education
Multicultural Education Hub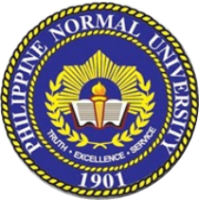 Description

Description

Description

Description

Description

Description
Title 9

Description

Description

Description

Description

Description

Description

Description

Description

Description

Description

Description

Description
A Responsive and Performing Philippine Normal University in Mindanao that Produces Teachers for a Better World
To support the vision, PNU Mindanao shall:
* institute quality and relevant pre-service and continuing programs in Teacher Education;
* produce competent teachers in education;
* conduct quality research work aimed at improvinf its circular programs to meet the felt needs of the       mainstream and the marginalized sectors of the community;
* underake extension services to link the campus with the varied sectors of the community; and
* generate teacher-enhancement programs and materials.
1. To develop teachers who are self-reliant and responsible to the needs of the times.
2. To provide dynamic leadership in the development  of programs for would-be-teachers, teachers, school managers, and the community.
1. To produce culturally-committed, technologically-skilled and globally-competitive teachers.
2. To equip students with academic competencies and prepare them for proffesional roles as teachers.
3. To promote research cilture that can address  academic issues and concerns towards quality instruction and capability building.
4. To strengthen institutional and global linkages, collaboration and networking for the sharing of expertise and resources.
5. To initiate knowledge-based projects for sustainability.
Laboratory Equipment (STEM)

 ICT Infra

Public Address System

Laboratory Equipment 2 (STEM)

ITB 2nd NP

Laboratory Cabinets and Fixtures

Fumehood